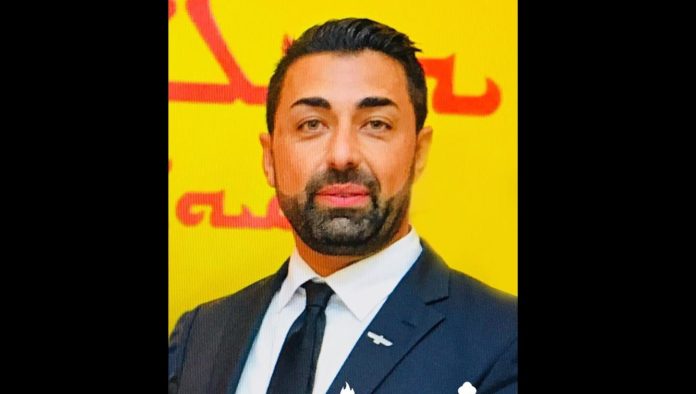 Today, on November 29th, we received the sad news that the Aramean activist Josef Gabriel passed away on the previous day.
Josef who lived in Germany with his wife and children was among the Arameans known for dedicating much of his time and efforts in life towards helping the Christian Arameans in Syria and Iraq. He founded the Charity organisation called We Are Christians – Aramaic Charity Organization that raised money to help those in need. He will be remembered for his inspiring will to work for his people and for his caring nature, and Aramean federations and organisations around the world honor his memory.
The editorial board would like to express our condolences to Josefs closest family and friends, whom our thoughts and prayers are with in this time of grief.
Aloho Mhasele