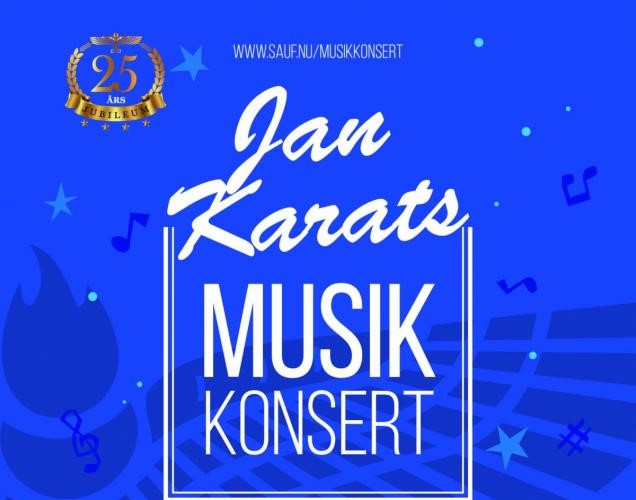 The popular Aramean (also known as Syriac) singer Jan Karat has been one of the most influential artists in Aramaic music of modern times. In honor of him and his contribution to the music of his people, the SAUF has named their annual concert this year after him.
The Syriac-Aramaic Youth Federation of Sweden (SAUF) invites all interested to Suryoyo Sats studio in Södertälje tomorrow, Sunday, April 2 at 19:30. The purpose of their project is to raise awareness and highlight the importance of protecting the Aramaic language and its rich musical history. They aim to do this by helping people engage with this musical history in an entertaining way during the concert to protect it from going extinct.
During the event, just like last year's concert that was dedicated to the memory of Fuad Ispir, a number of Aramean artists will participate and perform old classics as well as newly composed songs.