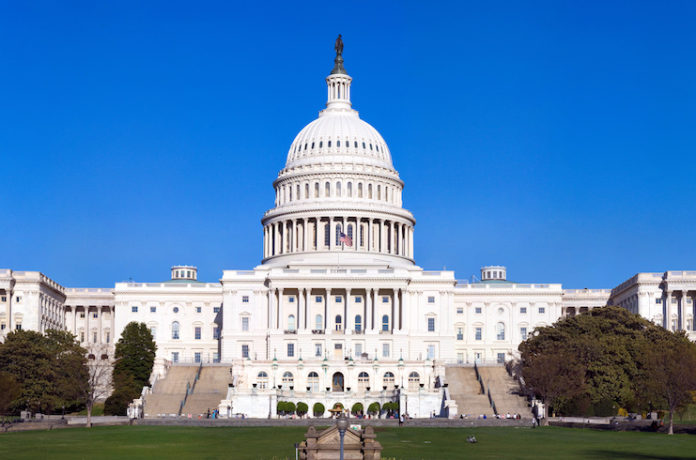 Yesterday, Turkey celebrated its national day marking the founding of the republic in 1923. At the same time, the US House of Representatives made a historic decision to recognize the genocide of 1915 in the Ottoman Empire, in Aramaic (Syriac) called Shato d'seyfo (the year of the sword), as a genocide.
The genocide that is still denied by the Turkish state is one of the most important issues for Arameans who still live with significant consequences of the genocide today. For every country that recognizes the genocide, it is seen as a big step forward and Arameans around the world are now hoping that the United States will confront the Turkish state with this issue.
It is of course very positive that US representatives choose to take a stand to honor our victims and stand on the right side of history. But our hope is above all, that the Senate and White House will prioritize the issue and take a stand for us against the Turkish state that they are allied with. "said Jacob Lahdo, vice president of the Syriac-Aramean Youth Federation of Sweden (SAUF).
The resolution passed with 405 votes for and 11 votes against which means that new ground was broken on the issue, but it remains to be seen whether the issue will be raised in the Senate and perhaps above all whether President Donald Trump will use the word genocide to describe the atrocities of 1915.
Turkey's reaction when other nations have recognized the genocide previously have without exceptions been extremely negative with condemnation and nationalist statements to counter the decisions. Turkish Foreign Minister Mevlüt Çavuşoğlu commented on Twitter by writing: "Those whose projects were frustrated turn to antiquated resolutions. Circles believing that they will take revenge this way are mistaken. This shameful decision of those exploiting history in politics is null & void for our Government & people. "